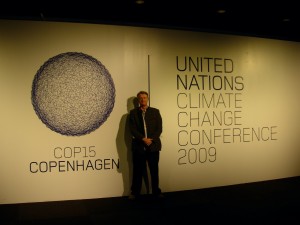 Assessment of connection between biomass markets and suburban sprawl in SE USA.  for nonprofit client,  ongoing, May 2015
Here's the link:
http://www.nwf.org/~/media/PDFs/Wildlife/TIG-NWF_Final_071515.ashx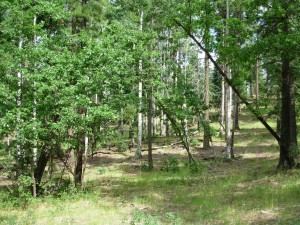 Evaluation of wildfire risk Scenarios, for  Northeastern Forest Fire Protection Compact.  2011-2013.
Timber supply assessment for a series of hardwood sawmills in the eastern USA.
Co-author with Prof Ben Cashore of background paper on private capital for forest development  in emerging nations.   Prepared for UNFF,  April 2013.
Assistance to large investor on evaluating timberland as an investment.   Summer 2013.
Evaluating profitability of Baxter State Park's Scientific Forestry Management Area, Maine.  ongoing.
Assessment of potential for New England Forest Products Industries to 2060.  For New England Forestry Foundation.  Completed mid 2014  (joint with Eric Kingsley, INRS).
Financial Evaluations for bamboo plantations in Nicaragua and South Africa.  Ongoing.
Socio-economic assessment of CFRP grant to Old Wood, LLC,  Las Vegas, New Mexico. Spring 2014.
Resource assessment and management plan support,  Pritzlaff Ranch,  San Ignacio, New Mexico.
May 2015.